Easily implement state-of-the-art e-commerce and omnichannel marketing
The highly competitive retail sector, with constant margin pressure and changing market conditions, requires your organization to remain nimble at all times. The marketing strategy must be multi-faceted and outreach must penetrate well beyond bricks and mortar. Changing demographics and consumer use of technology require nearly all retail organizations to fully embrace IP communications and the transformational "omnichannel" market.
NAN can help your retail organization connect brick-and-mortar locations and provide a platform for your multichannel, omnichannel, and e-commerce initiatives. With NAN as your service provider partner, you can implement a seamless experience across your entire organization using cloud computing and fully managed connectivity solutions to lay a foundation and ensure compliance requirements are satisfied. The $250 billion e-commerce market continues to grow, and NAN can help you grow with it.
NAN's experience with the Retail industry features:
Compliant solutions to protect cardholder data

Brick-and-mortar location maintenance and management

Firewall and endpoint protection solutions

Cloud computing solutions that scale with your growth

4G backup for credit card transitions
SD-WAN solutions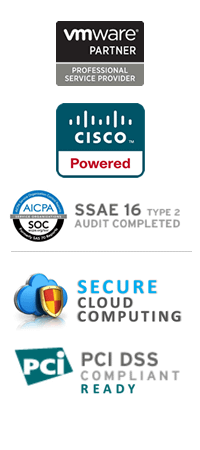 Want to learn more?
Let our experts help support your retail strategy.