Proactively discover, diagnose, and resolve your issues with your network
Logging and reporting should be a central element in your enterprise network strategy. Logging and reporting simply take all of the logs from a deployed firewall and views them in a dashboard.  This provides critical visibility into your network, enabling you to discover, diagnose, and resolve issues. Our Logging platform is run by FortiAnalyzer.
As a crucial component of our managed services offering, you will know exactly which device failed or where malicious content entered your network as we continuously protect your applications.
NAN secures your logs and reports elements both at rest and in transit to protect sensitive data from getting to an intruder. We help with load balancing, and proactively detect and respond to performance issues before they occur.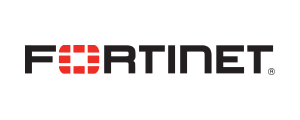 Is your strategy working?
Let one of our expert engineers review your enterprise network strategy.